Our production is continuous, our products can be delivered from stock, and we also undertake the production of individual products based on orders!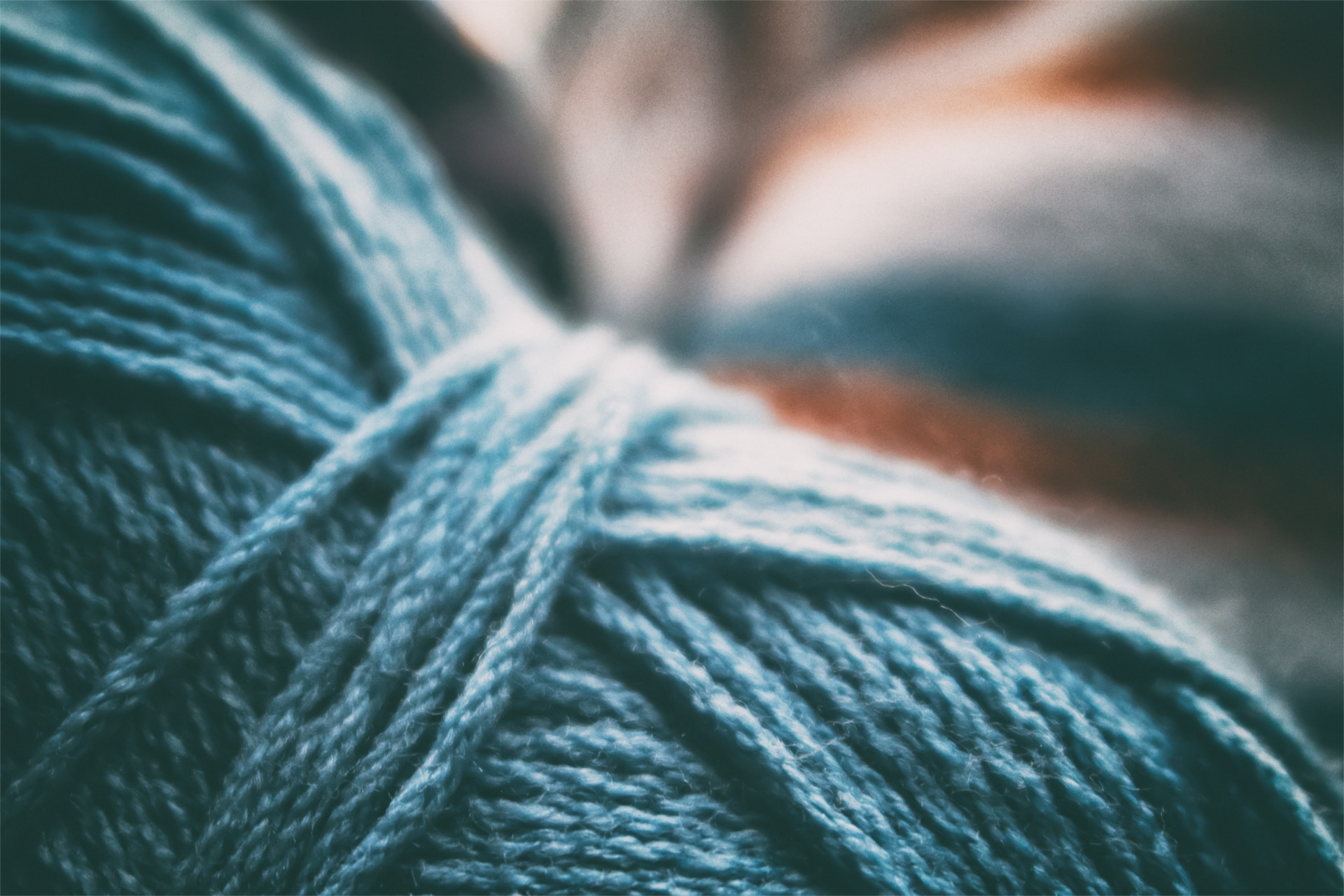 yarn
Our company also sells yarns and raw materials.
The yarns used in our factory come from a reliable source and have Oeko-Tex Standard 100 quality certificate.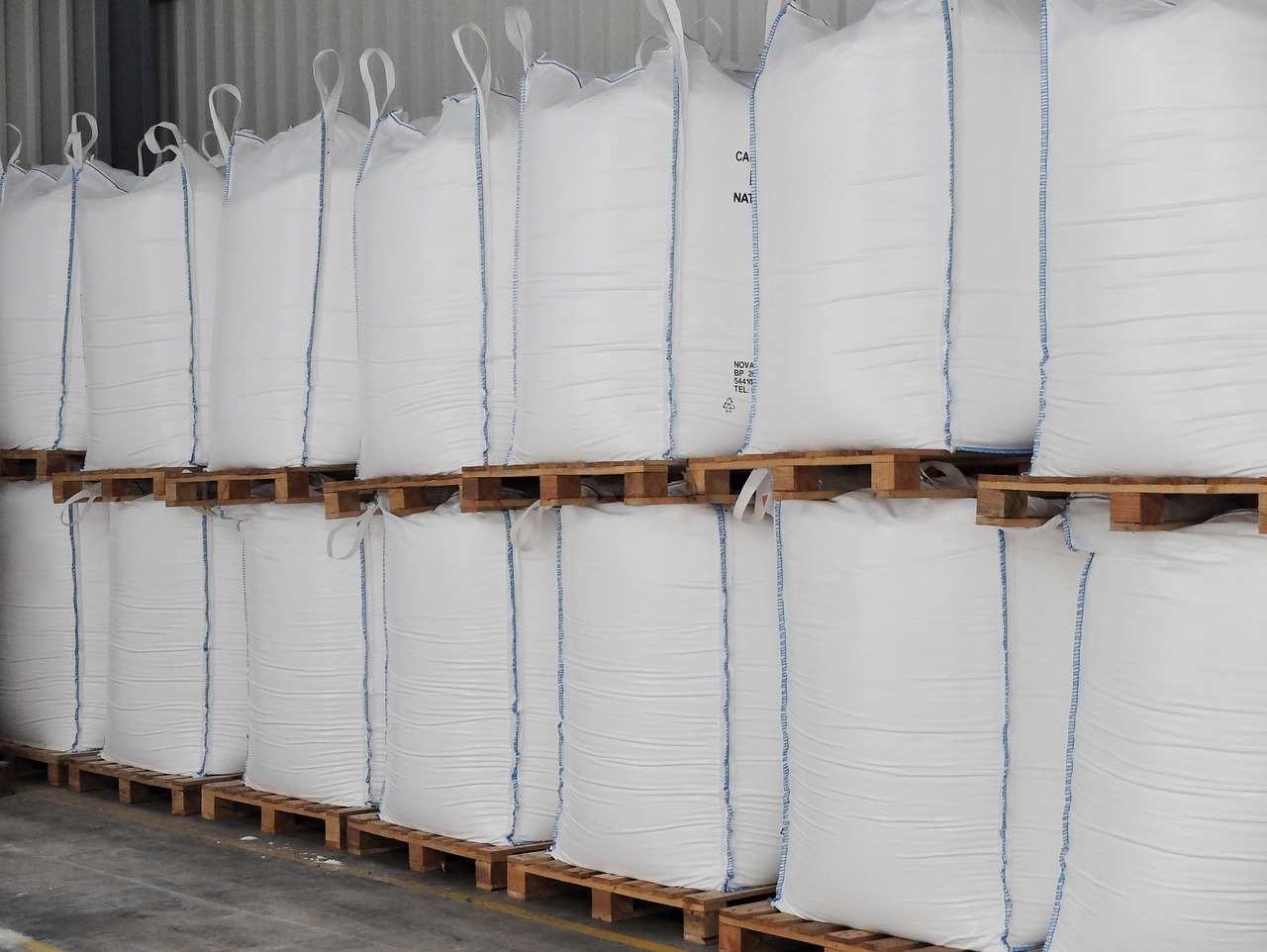 Since 1995
It all started in 1995. In a tiny place of the Textile Industry Institute which had seen better days, the first ribbon weaving machine started to set off as the foundation of Orsó '95 Kft. In this ruined building, hundreds of people researched, treated, abraded different textiles, since 1950, so no doubt that this place has the spirit of textiles.

Budapest Warehouse Store:
Orsó'95 Kft. -2022 - All rights reserved.